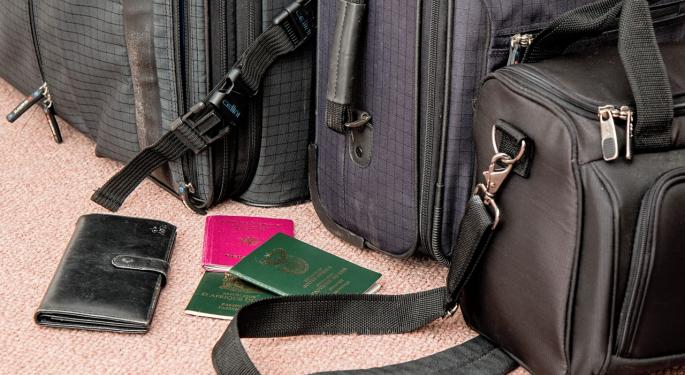 Thomas Allen of Morgan Stanley argued in a note on Tuesday that the impact these companies have on the hotel business "appears negligible."
Allen recommended owning hotel and lodging stocks.
According to Thomas Allen of Morgan Stanley, "alternative accommodation" companies such as Airbnb and HomeAway are not posing a threat to the traditional hotel and lodging industry, at least not yet.
Hotel Occupancy: Compression Nights
In a report published Tuesday, Allen examined the peak of the previous travel cycle (2006/2007) in which the number of "compression nights" (defined as a night where total hotel occupancy is greater than 95 percent) within the top 25 travel markets has grown from...
More