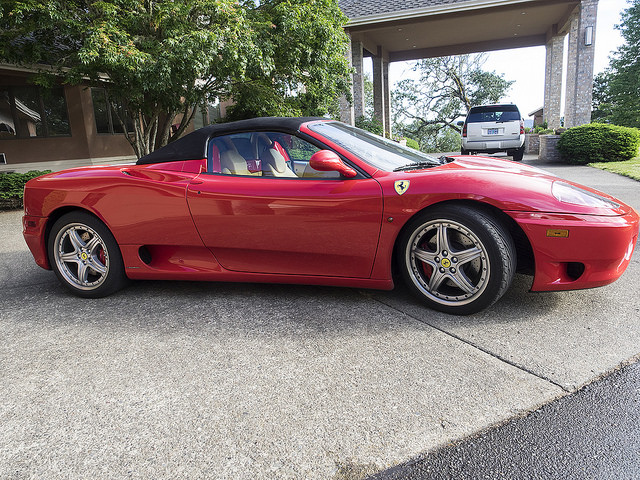 This should be a relatively quick note on personal lines insurance. I'm writing this after reading the piece in this month's Consumer Reports on Auto Insurance. I agree with most of it. For those that are short on time, my basic advice is this: bid out your auto, home, umbrella and other personal lines property & casualty insurance policies once every three years, or after every significant event that changes your premium significantly.
Here are a few simple facts to consider:
Personal insurance — auto, home, umbrella, rental, etc. is a very competitive business, and the companies that offer it all want an underwriting formula that would give them the best estimate of expected losses from each person insured.
After that, they want to know how much "wiggle room" that they would have to build in some profit. Where might the second place bid be? How likely are consumers to shop around?
Most insurers use a mix of credit scores and claim history to calculate rates. Together, they are effective at forecasting loss costs — more effective than either one separately.
Read my piece On Credit Scores. They are very important, because they measure moral tendency. People with low scores tend to have more claims than those with high scores on average. People with high scores tend to be more careful in life. This is a forward-looking aspect of a person's underwriting profile.
It's fair to use "credit scores" because they are positively and significantly correlated with loss costs. The actuaries have tested this. Note that it is legal in almost all states to use credit scores, or something like them, but not all of them.
As the Consumer Reports article points out, many insurance companies take advantage of insureds that stick with them...
More