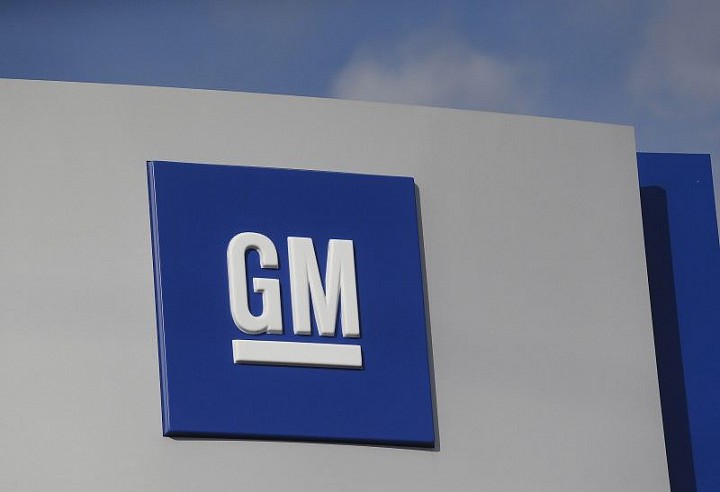 NEW YORK (Reuters) - General Motors' 2009 bankruptcy does not shield it from lawsuits over a deadly ignition-switch defect that led to criminal charges against the automaker and prompted the recall of 2.6 million vehicles in 2014, a federal appeals court ruled on Wednesday.
The 2nd U.S. Circuit Court of Appeals in Manhattan said barring plaintiffs from suing GM (GM.N) over crashes and lost vehicle value stemming from the faulty switch would violate their constitutional rights to due process, since they had not been notified of the defect prior to GM's bankruptcy.
The ruling effectively rebuffs GM's attempts to block hundreds of customer lawsuits over faulty ignition switches, and other vehicles components, on grounds that they were automatically barred by the company's 2009 bankruptcy sale to a new corporate entity.
"Due process applies even in a company's moment of crisis," the opinion stated.
The 2nd Circuit's decision affects some injury and death cases stemming from pre-bankruptcy crashes, according to a lawyer for those plaintiffs, Robert Hilliard. It will also impact claims from customers who say their vehicles lost value as a result of the ignition switch and recalls involving other parts, which plaintiffs' lawyers have estimated to be worth between $7 billion and $10 billion.
A lead lawyer for those economic-loss plaintiffs, Steve Berman, said in a statement that millions of customers'...
More