The US government killed the Pfizer-Allergan deal by reinterpreting its law against inversion.
The cancellation means Pfizer has assets but no strategy.
Will it find its footing again, or just new merger partners?.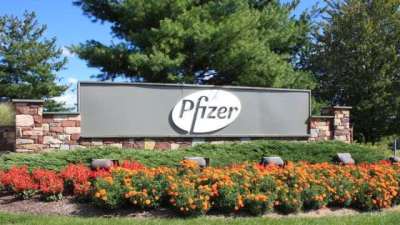 The deal by Pfizer Inc. (NYSE:PFE) to merge with Allergan (NYSE:AGN) and move its official headquarters to Ireland is off.
The announcement that the deal would be terminated came just one day after the U.S. Treasury Department announced it was interpreting its regulations in such a way as to make the deal, as described last year, impossible to pull off.
The question now becomes whether Pfizer stock is worth buying, today, based on current fundamentals and prospects? The answer is yes.
Pfizer is a cash flow monster, generating $15 billion in positive free cash flow each year. The company carries nearly $24 billion in cash and...
More