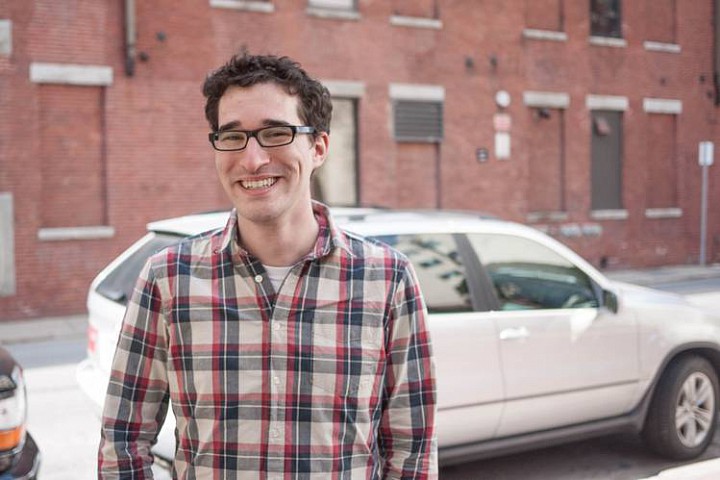 The Internet has been saturated for years with videos and photos of cats. This summer, it is also filled with snake people.
For the thousands of Internet users who have downloaded a browser extension called "Millennials to Snake People," any online use of the word "millennial," a common term for people born in the 1980s and 1990s, is automatically changed to "snake person." An extension is a small software program that modifies an Internet browser such as Google GOOG 0.10 % 's Chrome or Mozilla's Firefox. Related terms are also altered: "Great recession" becomes "time of shedding and cold rocks," and "Occupy Wall Street" turns into "Great Ape-Snake War."
Web designer Eric Bailey, 33 years old, said he created the extension to amuse himself. "I saw one crazy-titled headline too many," he said. "A lot of these articles speak of [millennials] in terms of this weird, dehumanized, alien phenomenon."
The joke caught on quickly. Mr. Bailey launched the extension for Chrome in April, and others later adapted it for download in Firefox and Apple's Safari. The Chrome extension has nearly 12,000 users, while a competing extension that turns "millennial" into "pesky whipper-snapper" has about 2,000.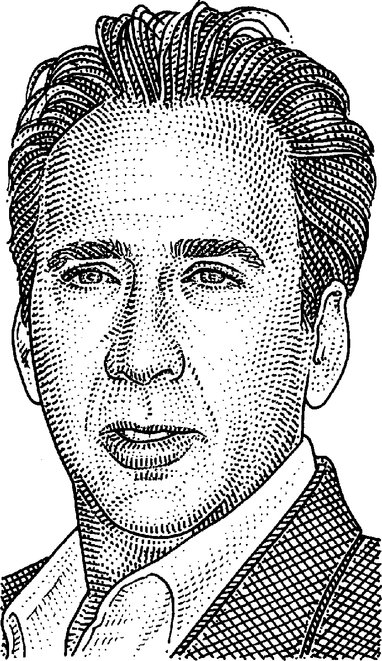 Most browser extensions are intended to make the Internet easier to navigate or more functional. Some popular extensions block online advertisements, spell-check emails and compare product prices on different websites.
But like anything on the Internet, extensions can help users waste as much time as they save. Hundreds of wacky extensions have been designed to rewrite text, alter images and otherwise divert, confuse or amuse Internet users.
Some less-than-serious extensions have attracted large...
More