I am a strong believer that agricultural investment is a great investment. However, if you are also looking to invest from the ground roots- the farming itself, there some things you should first consider before venturing into the field.
In-demand products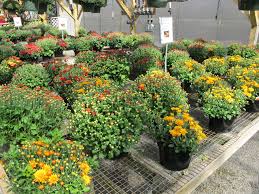 First, research on the in-demand products; don't look at what your land can produce, but what you can produce from the land. Make sure whatever you venture into has a ready market, and you are sure of penetrating the market. Many times people venture into an agricultural fade. Some products enter and exit the market quickly and; it would be best to avoid such products.
Contract with the local market
To be assured of penetrating the local market, first you need to seek a contract with the local supermarket or grocery store. However, such agreement requires high-level produce, and this will need your products to be intensively taken care of. At the end of the day, the supermarket gets a steady supply of food, and you push yourself to produce the best products. By producing high-level products, you also open up your market and expand from the local market.
Buy input smartly
Bulk input buying is a great way to save costs. Fertilizers and pesticides have a very long shelf life; it would be wise to purchase such products in the agricultural off-season in bulk. At the off period, you will get such merchandise is cheaper due to less demand from the market. With lower cost of production, your profit margin will increase substantially.
I still insist that agriculture is a significant investment, both by growing and selling the products and also in the stock market.