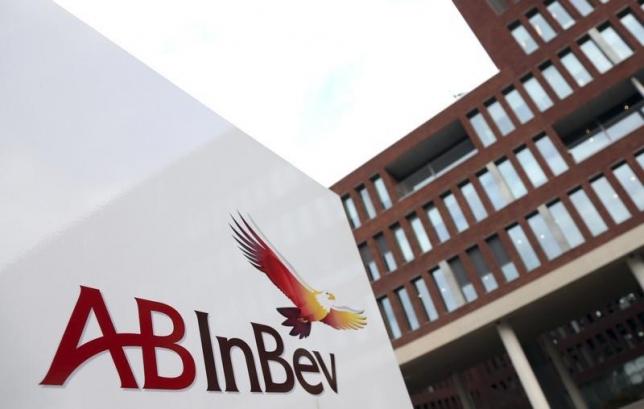 Anheuser Busch InBev announced it is acquiring Golden Road Brewing, as the world's leading brewer looks to expand its presence in the craft brewing sector.
Some of the brands Golden Road owns include India Pale Ales, Point the Way IPA and Wolf Among Weeds IPA, along with Gold Road Hefeweizen. The firm operates a brewery and pub in Los Angeles.
The terms of the deal have not been disclosed. The deal is expected to close by the end of the year. Purchases in the brewing sector have increased as patrons are increasingly choosing craft beers and firms seek to cash in on the valuations that have following the sectors growth.
In 2014, barrel volumes in the craft beef sector rose 18%. Craft beer was a $19.6 billion industry last year.