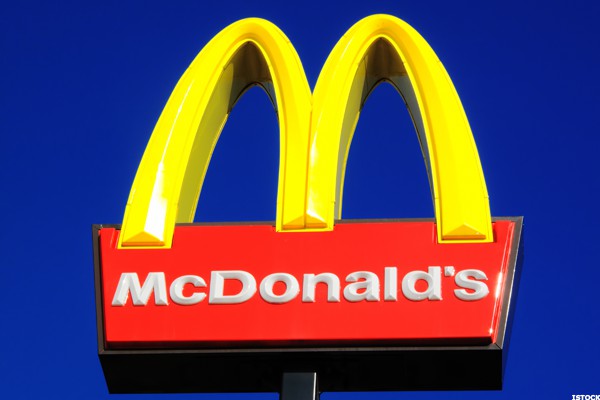 McDonald's (MCD) began serving all-day breakfast back on Oct. 6, 2015, and the immediate success of this aggressive menu expansion corresponds to the strong upward momentum that followed, according to the fast-food giant's technical charts.
What will McDonald's serve up when it reports earnings Tuesday?
Well, on its daily chart a "golden cross" appeared below the "golden arches" on March 30, 2015, when the stock closed at $97.88. This...
More