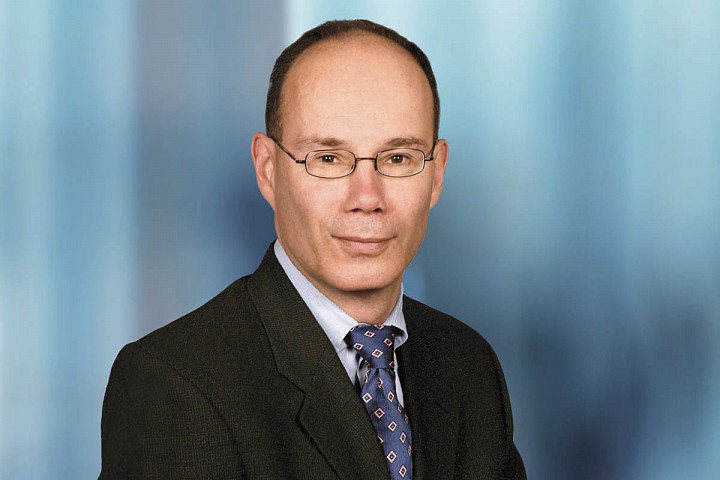 A penchant for safety in global stock markets is about to blow up in investors' faces, says Norm Boersma, the $38 billion chief investment officer of Templeton Global Advisors Ltd.
Bond defectors seeking better returns have pushed up valuations in equities less sensitive to the economy, creating the potential for a "sharp correction," according to Boersma, who is also president of the company. Templeton's approach of picking beaten-down stocks will recover after one of the worst periods of underperformance for value investing in a century, he said, noting he sees opportunities in financial and energy shares.
Quantitative easing after the 2008 financial crisis depressed yields on debt, encouraging investors into the equity market in search of higher payouts. Even with bonds repeatedly defying predictions that their three-decade rally will end, asset managers have piled into so-called defensive shares, and into technology stocks including Amazon.com Inc., Apple Inc. and Microsoft Corp. A measure of equities seen as the safest bets reached an all-time high this week.
It's "driven by a need to be in the equity markets but a fear of the more volatile areas," Boersma said in an interview during a visit to Tokyo last week. "Clients are actively looking for low-volatility managers. Volatility is something you take on in order to get a higher return. It's difficult to both have a higher return and take all the risk out of it."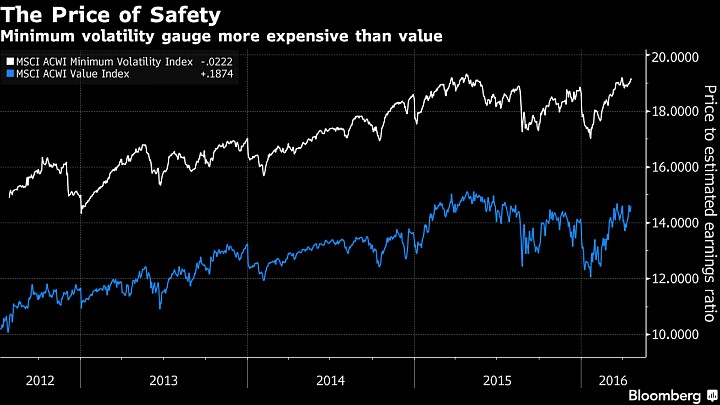 All this has made markets more difficult for stock pickers. Some 88 percent of U.S. equity funds trailed their benchmarks in the five years through 2015, according to S&P Dow Jones Indices. Franklin Templeton Investments, Templeton Global...
More