This news is delayed. Get access to this information before it is priced into the market with a real-time news feed for only $1.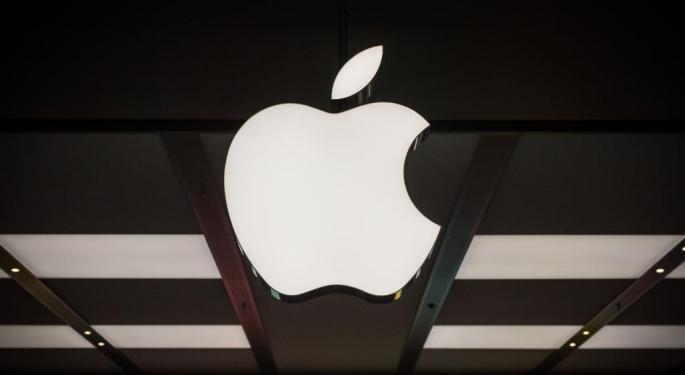 Apple Inc. AAPL has started to promote its September 9 event by sending out invitations with an interesting promo line:
"Hey Siri, give us a hint."
This is a bit more suggestive than last year's invite, which merely said, "Wish we could say more." The 2013 event invitation was equally as vague: "This should brighten everyone's day."
Apple has not been very forthcoming since 2012, when the company sent out invitations for its long-awaited iPhone 5 event. The promo line, "It's almost here," rested on top of the number "12" (signifying the September 12 event date). That number had a clever hint underneath it: a shadowy "5" created by the 1 and the 2.
Could this year's event invite be equally as indicative of what's to come?
"That was just a play in with Siri," FBR Capital Markets analyst Daniel Ives told Benzinga. Apple expert a>
More