A PRESTON CLIVE FORECAST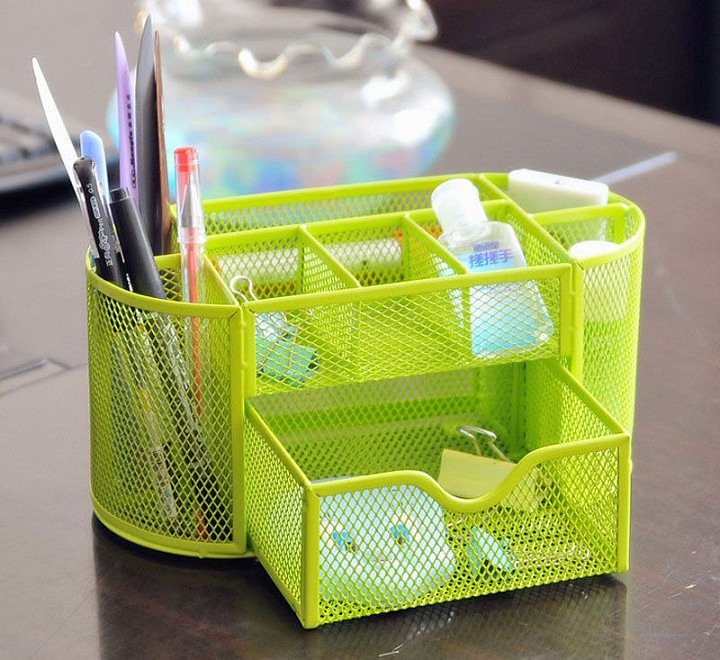 Lots of shekels to be had here--and a lot more with an OD-Staples marriage! (IMAGE: aliexpress.com)
Watch your pens, pencils, paper clips, and reams of paper.
In a deal that was initiated unsuccessfully 18 years ago, Staples is angling again to absorb their biggest competitor and bring it into the fold. Just on the news of the two companies having been engaged in intense merger talks since Monday, the stock for Staples is already up a full 12% in early trading today. At present it is up just shy of 9% as the stock modulates with each hint of news.
Come on WhoTrades--this is Trader Debate Hall. Who is the wisest financier among you? Who has the best polished crystal ball? Whose third eye peers most acutely into the vapor of the next thirty days.
Show me what you've got, folks!