Yahoo Finance is a mess. The site was the last thing good about the company. Message board is now Twitterized (NYSE:TWTR). In-house blogs are now treated as news. The only workaround is accessing Y!F through Finance Canada.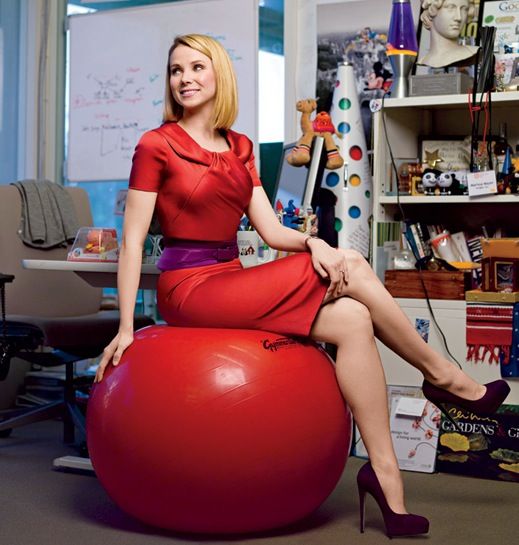 Best to leave Y!F and port(folio) over to SA, though you will miss two useful features: charting and stock quotes for Canadian, German, etc. tickers.
The one line you need to copy My.Yahoo.com tickers to a spreadsheet, and then to other sites, such as seekingalpha Portfolio is this:
=TRIM(SUBSTITUTE(A2,CHAR(160),CHAR(32)))
Yahoo engineers added spaces in between the tickers, making it difficult to transfer your data over.
FYI 'A2' is the cell containing the ticker.
Information about DIY Value Investing may be found here. The Google Docs will show my performance, success rate, and return. It also includes AMD (NASDAQ:AMD), Valeant Pharma and BlackBerry performance.
Stock of the week: Radcom (NASDAQ:RDCM). The provider of quality assurance for telecoms is a top holding for value investors for a few years now.
<!== INSTRUMENT %% %60% ==!>