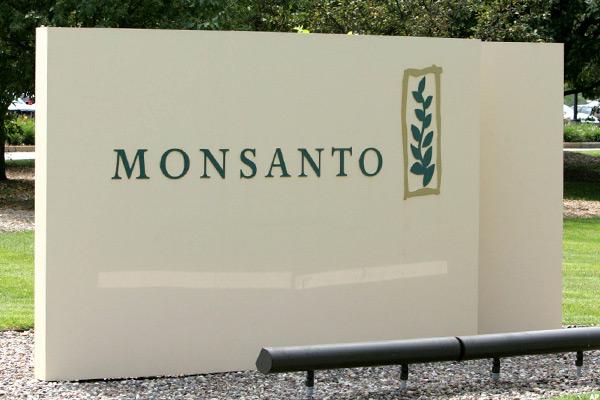 Monsanto (MON) on Tuesday rebuffed Bayer's sweetened offer to take out the company, calling last week's $63.5 billion revised proposal "financially inadequate and insufficient to ensure deal certainty."
The St. Louis-based target said in a July 19 statement that it remains open to continued and constructive dialogue with Bayer and other parties to evaluate potential transactions, though it contended that "there is no assurance that any transaction will be entered into or consummated, or on what terms."
Shares of Monsanto, listed on the New York Stock Exchange, slid less than 1% to $106.42...
More