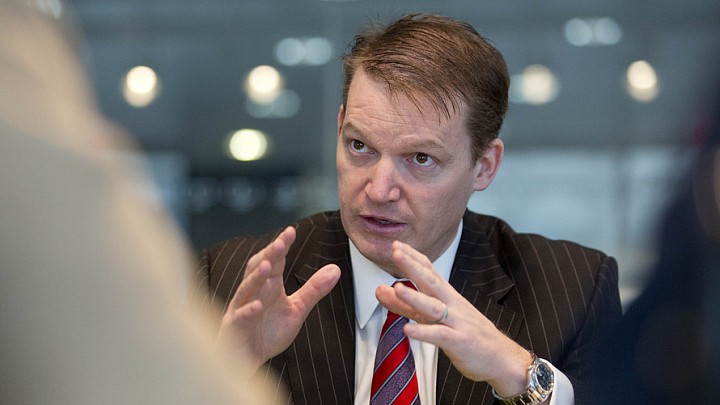 FireEye Inc.'s rebound on Wall Street received some support Tuesday, as the company reported quarterly financial results that beat expectations and raised its projections for the rest of the year.
The security-software company reported a loss of $70.7 million, or 40 cents a share, on revenue of $185.5 million for the second quarter Tuesday, a sales gain of 6% from the same quarter a year ago. After adjustments for stock-based compensation and other costs, the company claimed an adjusted loss of 4 cents a share, narrower than the adjusted loss of 33 cents recorded a share a year ago.
Those results easily beat FireEye's own forecast and analysts' expectations. Analysts on average expected an adjusted loss of 12 cents a share on sales of $176.4 million, according to FactSet, and FireEye had forecast a loss of 10 cents to 14 cents a share on sales of $173 million to $179 million. With the beat, FireEye increased its full-year forecast to a range of $734 million to $746 million, after previously guiding for annual sales of $724 million to $736 million.
The company has enjoyed a bit of a renaissance with...
More