On the surface, the small $51 million acquisition Wal-Mart (NYSE:WMT) just made to help bolster its e-commerce division should be of little concern to American Outdoor Brands (NASDAQ:AOBC), but a closer inspection suggests it could threaten the gunsmith's plans to branch further out into the outdoors recreation market.
Although the $40 billion market gives American Outdoor a big target to shoot at as it diversifies away from firearms, the purchase of Moosejaw by the retail giant indicates it's may be a tougher slog to achieve its goals than perhaps previously thought.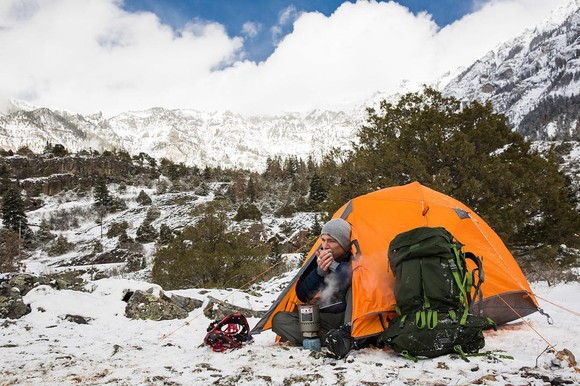 Wide open spaces
The active outdoors market is in a state of upheaval at the moment, with Gander Mountain reportedly on the brink of declaring bankruptcy, troubled Cabela's trying to get bought out by Bass Pro Shops, and other outdoor athletics-oriented retailers like the parent of Eastern Mountain Sports, Sport Chalet, and Sports Authority actually going bankrupt. While the shakeout will leave a few, more financially fit retailers in place, such as Bass and Dick's Sporting Goods, it shows the specialty market is scrambling and struggling.
American Outdoor Brands is also stumbling over the slowdown in firearms demand. While it has been reporting record sales for several years running, and when it reports fiscal 2017 third quarter results early next month it will probably do so again, the anticipation that gun buyer demand is set to fall off a cliff has caused its stock to lose a third of its value over the past six months.
Branching off into the rugged outdoors market by making several acquisitions of its own is seen as a smart and timely transition for the gunmaker, where firearms sales still account for most of its...
More