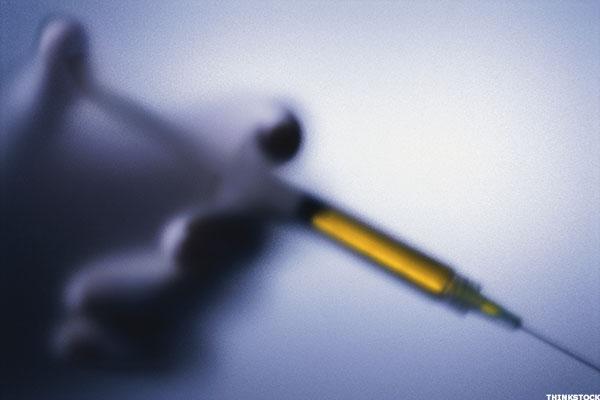 NEW YORK (TheStreet) -- Shares of Novavax (NVAX) were flat in after-hours trading on Tuesday following the company's lower-than-expected second quarter results.
After today's market close, the Rockville, MD-based clinical-stage vaccine company reported a loss of 29 cents per share, while analysts were looking for a loss of 25 cents per share. Revenue fell 82% year-over-year to $2.51 million, missing Wall Street's expected $8.03 million.
Sales declined significantly due to lower revenue under the BARDA contract...
More