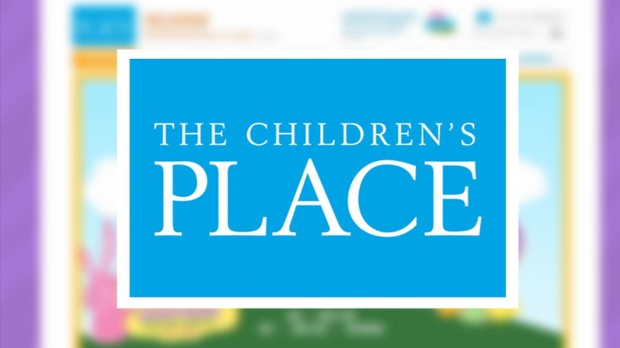 Children's Place (NASDAQ: PLCE) is sinking faster than anticipated, according to The Wall Street Journal. The children's clothing retailer originally set out to close 125 stores by 2016, and is now planning to close 200 by 2017.
According to The Wall Street Journal, Children's Place recently posted soft earnings outlook, which looked grim, prompting the company to close more stores at a quicker pace.
In the fourth quarter of 2014, the company closed 21 stores in total. Currently, post earnings per share are estimated to be valued between $3.15 and $3.30.