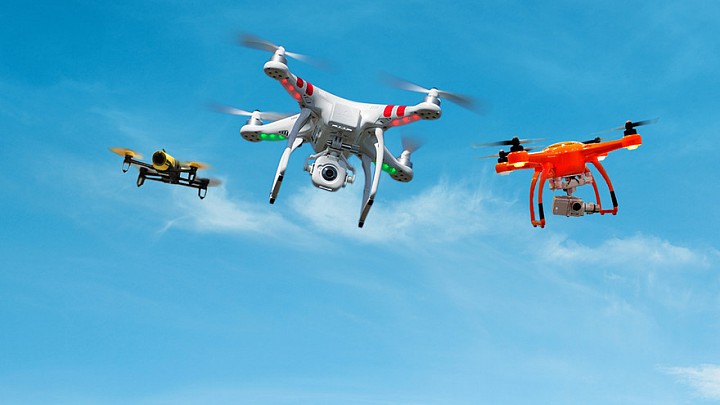 Drone registration is moving toward being less like registering a car and more like getting a drivers license — but easier.
The Federal Aviation Administration's task force on drone registration will recommend that the agency require drone operators to obtain a single registration number, but will not require unique identification of individual drones, according to people familiar with the matter, including one member of the FAA task force.
The FAA task force is expected to put out recommendations on Friday outlining drone registration, and this one critical detail in the registration process had been unknown amid heated debate in the aviation community. It was earlier reported that the task force would recommend that people who own drones weighing more than 250 grams (about the weight of a can of soda) register with the government.
Since that news, drone makers, pilots, business owners using drones and others have questioned how the registration process should work. By...
More