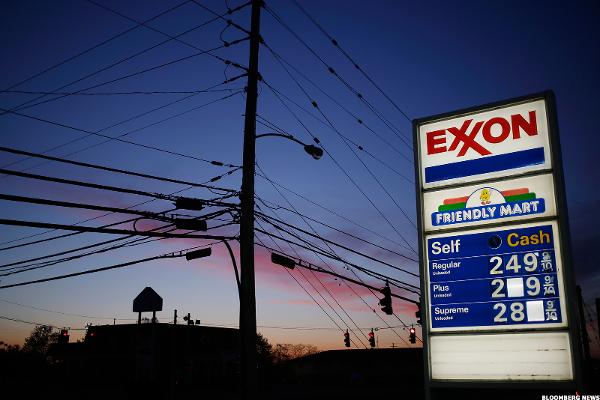 Follow the money -- the "smart money," that is.
Pro investors have been buying stocks again in 2016, but they've been selective with where they put their money. Only five of the S&P 500's 15 sector categories saw an increase in positions from last quarter, signaling that while the pros still like stocks right now, they don't like all stocks. And this summer, the stocks that the pros are buying can tell you a lot about the stocks you might want to think about for your own portfolio.
Think of it like an investing shortcut. By leaving the hard analysis to the pros, you get all the perks of a well-staffed equity research department, without paying the hefty management fees found at the...
More