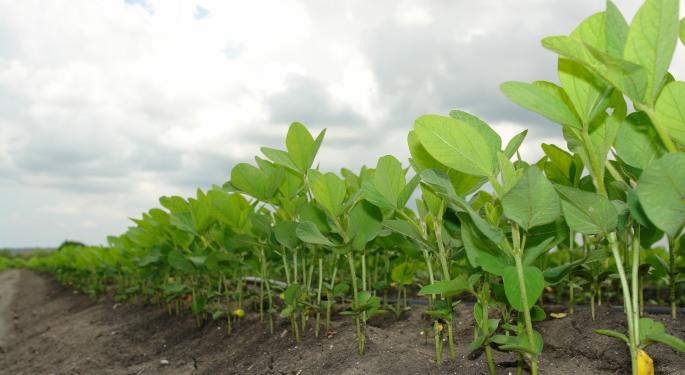 On Tuesday, Monsanto Company MON 3.11% rejected Bayer AG (ADR)BAYRY 2.81%'s $62 billion acquisition offer, arguing that it was "incomplete and financially inadequate." However, the former assured it is open to continued discussions regarding the terms of a buyout with the German chemical and pharmaceutical company.
However, many Bayer investors are not happy with this move, as they believe the company would have to incur too much debt and become too focused on agriculture.
But, it is not only Bayer shareholders who should worry. In an article published Tuesday, MarketWatch reporter Emma Court explained "why a Bayer-Monsanto merger would be bad news for anyone who farms — or eats."
Related Link: JPMorgan: Monsanto Shares Could Hit $180 Over The Next 5 Years
A Dangerous Merger
If Bayer managed to acquire...
More