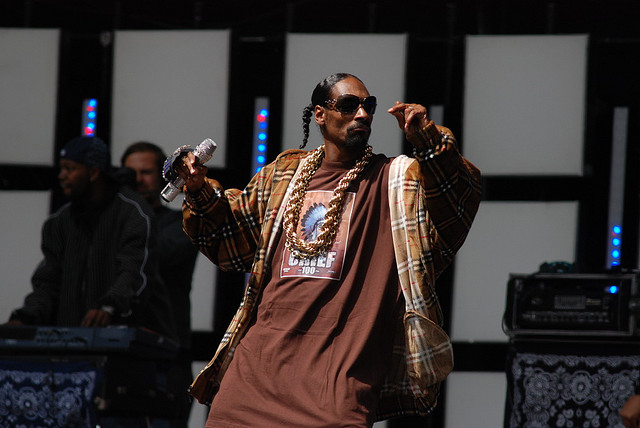 Over the weekend, Italian Police stopped rapper Calvin Broadus, famously known as Snoop Dogg or Snoop Lion, before boarding his private plane heading to Britain to tour and promote his newest album "Bush", which was released earlier this year. 
According to Business Insider, the rapper was stopped for carrying about $422,000 cash in his Louis Vuitton (OTCBB:LVMUY) luggage exceeding the European Union's maximum amount of 10,000 euro or $10,986 for undeclared cash that can be traveled with. 
Snoop Dogg's lawyer stated "We clarified everything from a legal point of view. The money came from concerts he had performed around Europe. There was no crime; it was just an administrative infraction." Half of the money was given back to the rapper, and the other half is held by authorities until a fine is decided.

For more entertainment and financial new, click here.