Microsoft Corporation (NASDAQ:MSFT) shares plunged toward the end of August and have yet to fully recover, but that's a good thing for those who think great things are ahead for the software giant. There's still a ways to go before investors and analysts will become more constructive on the company, but one firm is now slightly less bearish on it.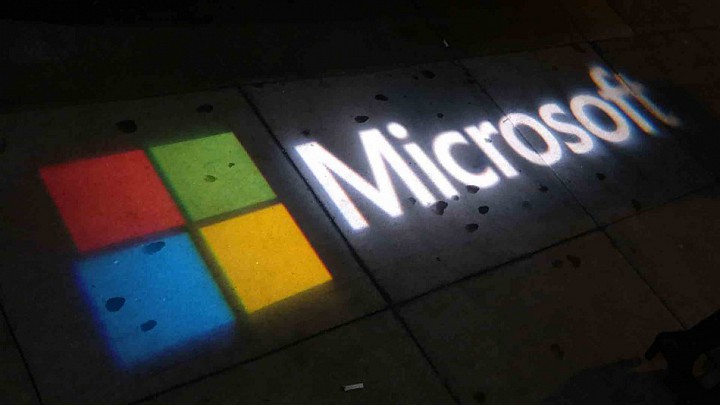 Microsoft to Neutral
Bank of America Merrill Lynch analysts Kash Rangan and Scott Shiao have upgraded Microsoft from Underperform to Neutral and raised their price objective to $46 per share. They give three reasons for the upgrade. The first is the fact that Microsoft shares have underperformed the broader market so far this year. The stock has declined 5.5% year to date, compared to the NASDAQ's 3% decline since the beginning of the year.
Second, they note that the second half of fiscal 2016 brings much easier comparisons for the March and June quarters for Windows Pro. The March quarter goes against a 19% decline, while the June quarter is up against a 21% decline. And third, they say having a 3.3% dividend yield and price to earnings ratio of 14 times excluding cash are both solid defensive strategies as...
More