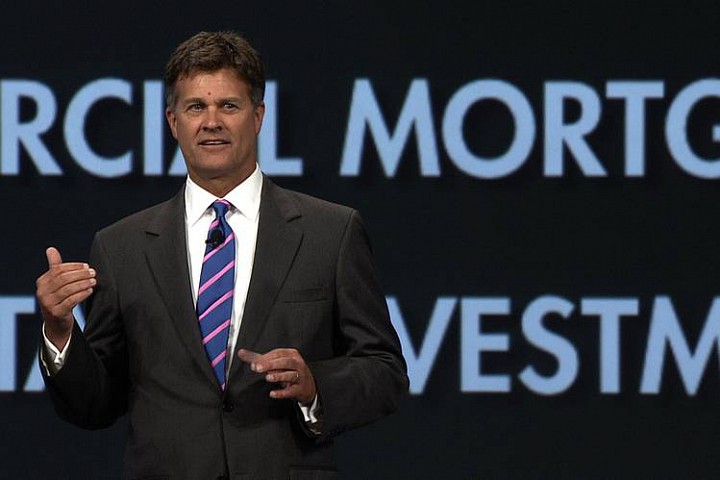 When Brett White was beefing up CBRE Group Inc. CBG -2.37 % in 2002, he set his sights on hiring New York super-broker Mary Tighe. After hearing she was visiting a luxury spa in Escondido, Calif., he and another senior executive went to the spa to meet her.
The duo felt out of place in their business attire sitting around a koi pond while Ms. Tighe and the other patrons wore warm-up suits. But the gesture made a big impression on Ms. Tighe, who soon joined CBRE.
"It told me everything about how serious they were," she recalls.
Today Mr. White, 55 years old, is focusing on a bigger challenge. He's the new chief executive of Cushman & Wakefield Inc. in the wake of its $2 billion merger with DTZ that closed earlier this month.
Mr. White, who served as CBRE's CEO for seven years before stepping down in 2012, has a formidable to-do list. Besides integrating Cushman and DTZ, he must reduce debt, improve margins and build revenue in preparation for an expected initial public offering.
An IPO will likely be the exit plan of the investment group that has spent more than $3.5 billion in the past 12 months to buy Cushman, Chicago-based DTZ and Washington, D.C.-based Cassidy Turley. The group includes private-equity firm TPG, PAG Asia Capital and Ontario Teachers' Pension Plan.
Analysts say the clock is ticking to catch the hot market that pushed shares of the two largest public real-estate services firms, Los Angeles-based CBRE and Chicago-based JLL, to record highs earlier this year.
"Recognizing where we are in the cycle, they're going to have to get this...
More