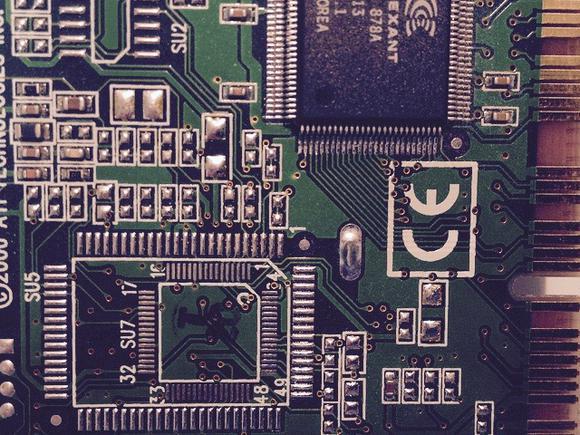 Internet of Things (IoT) stocks can often be tricky companies to pin down. That's because even though the IoT is already here, its full potential still hasn't remotely been realized. And that's left some investors leery of IoT stocks.
But the IoT's potential means that some of today's poor-performing tech companies could turn into major winners down the road.
Let's take a look at three stocks that still have lots of time to benefit from the ubiquitous connectivity revolution.
Ambarella If you've been keeping up with the action-camera market -- and specifically GoPro's stock -- then you've likely heard of Ambarella (NASDAQ:AMBA). The company provides the video-processing semiconductors for GoPro's cameras, which was a good thing when the action-camera maker's stock was flying high. But that's all changed.
Ambarella's stock price has been pushed down nearly 40% over the past 12 months due to GoPro's woes. But Ambarella's revenue actually increased 5% year-over-year to $68 million in the fourth quarter, and the company has much more to support it than just GoPro's business.
Ambarella makes video-processing tech for drones, security cameras, and automotive cameras -- and these markets are all areas poised for big growth. Body-worn cameras for police officers have become a $1 billion market, automotive cameras are estimated to be an $11 billion market by 2020, and the commercial drone market is estimated to be worth more than $6 billion just four years from now.
Ambarella's fate is still somewhat tied...
More