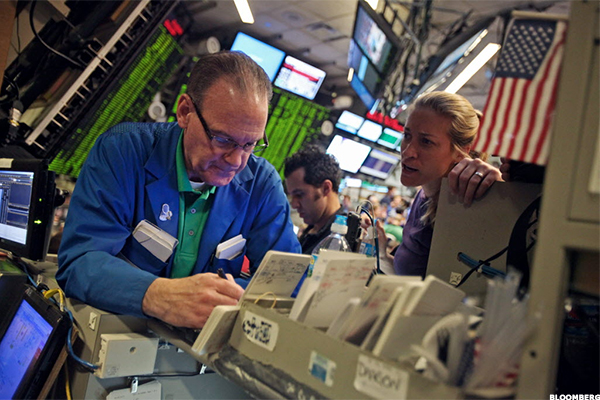 NEW YORK (TheStreet) -- Shares of American International Group (AIG - Get Report) are rising by 2.72% to $62.58 at the start of trading on Wednesday morning, after billionaire activist investor Carl Icahn said he believes the insurance company should split into three separate entities.
"It is my experience that in Corporate America, even when all available data points to the same undeniable conclusion and when all stakeholders desire the same mutually beneficial outcome, an external force is often still required to effect meaningful and positive change. This is the current situation in which AIG shareholders find themselves," Icahn said in a letter to AIG CEO Peter Hancock.
"The company continues to severely underperform its peers and is now facing an increasingly onerous regulatory burden which will only further erode its competitive position. Despite definitive action on the part of Congress and regulators to encourage this company to become smaller and simpler by splitting up, you have shown no sign of urgency and have chosen a "wait and see...for years" strategy void of decisive leadership," Icahn continued.
STOCKS TO BUY: TheStreet Quant Ratings has identified a handful of stocks...
More