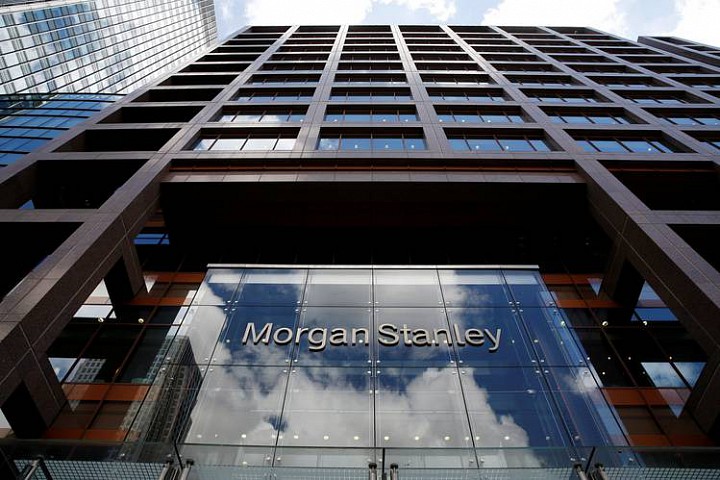 Earnings and revenue beat subdued expectations, pushing shares up 1.7%.
The bank's net income declined to $1.58 billion, or 75 cents a share, from $1.81 billion, or 85 cents a share, a year ago. Analysts polled by Thomson Reuters had expected a per-share profit of 59 cents.
Revenue tumbled 8.6% to $8.91 billion, but topped the $8.3 billion forecast by analysts.
Morgan Stanley, the last of the major U.S. banks to report earnings, didn't get the trading bump most of its rivals reported. Trading revenue fell 7.1% to $3.26 billion from $3.5 billion a year ago. Excluding an accounting adjustment, trading revenue fell 2%.
Still, analysts expected an even sharper drop. In fixed income and commodities trading, where the firm has cut staff and set a $1 billion quarterly revenue target, Morgan Stanley reported second-quarter revenue of $1.3 billion.
"There was a general...
More