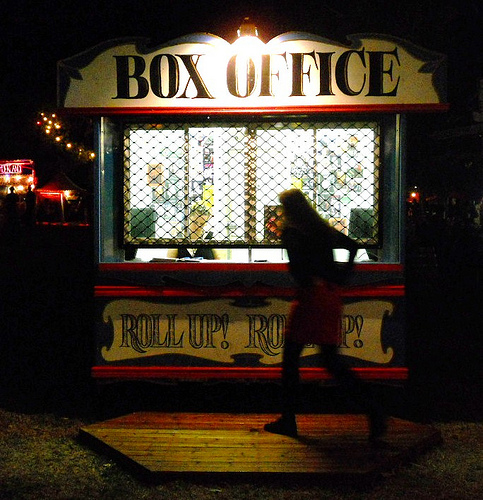 Fantastic Four may be the box office flop of the summer.
The 21st Century Fox (NASDAQ: FOX) film made its box office debut this weekend, coming up almost $20 million less in ticket sales than expected. The film, based on the Marvel classic comic series, grossed only $26.2 million, while experts' prediction $40 million.
However, these numbers don't come as too big a surprise considering the negative reviews the film received prior to its release, CNN Money reported. Fantastic Four garner a measly 9% on popular film review site Rotten Tomatoes.
As a huge fan of comic book movies, I knew I would see this film despite the less-than-good reviews. So this weekend, I got myself to the theater and paid the $8 to see Fantastic Four for myself.
I have to say, I was disappointed with the screenplay of the film in a general sense. The dialogue between actors seemed oddly forced; leaving characters undeveloped, which ultimately makes the audience feel nothing for them.
Further, the relationship between Victor Von Doom and the rest of the characters was never truly explained. It was clear Von Doom had issue with the rest of the gang, however, the piecey storyline left holes that made his grudge come off as far-fetched.
Probably the biggest issue I took with the film, which was the main problem other reviewers found as well, was the big build up resulting in little-to-no-action. The story arch simply never came, with the characters running in aimless directions to a culmination that took less than five minutes.
Overall, I would give "Fantastic Four" a five out of 10. It wasn't my favorite Marvel film, but I don't think it fared worse than "Ghost Rider."
For more business and financial news, click here.
*This is editorial content and expresses the opinion of the author.