Turkey threatened to shoot down Russia's warplanes if it would repeat violating its airspace. Russia intruded Turkey's airspace twice over the weekend. Turkish Prime Minister Ahmet Davugtulu emphasized that his government would take necessary steps against those who violates the country's borders.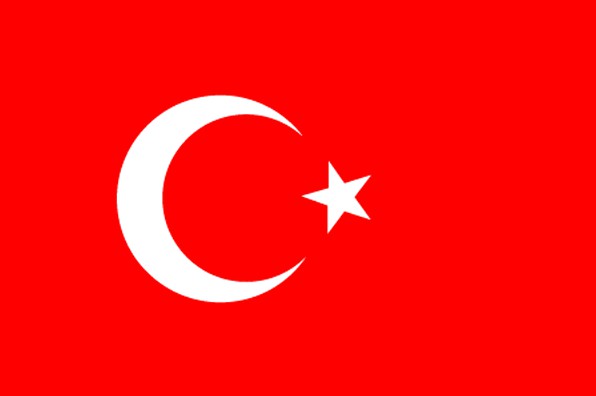 The Russian Defense Ministry acknowledged that its warplanes accidentally intruded Turkey's airspace on Saturday due to poor weather. However, the Ministry stated that it has no knowledge of the incident on Sunday.
Major General Igor Konashenkov, spokesman for the Defense Ministry of Russia said the incident on Saturday (October 3), involved a Sukhoi-30 fighter jet, which crossed the Syrian-Turkish border for "a few seconds" due to "unfavorable weather conditions."
The Turkish Foreign Minister called the Russian Ambassador to Turkey after the Russian Air Force repeated its airspace violation the following day.
Turkish Prime Minister Davugtulu said they received a statement from Russia that the intrusion was a mistake and promised that the incident will not happen again. Russia also stated that it respects Turkey's borders.
Prime Minister Davugtulu emphasized, "Turkey's rules of engagement apply to all planes, be they...
More