Twitter regained some lost ground, bouncing back 7.78% in the past week and closing above $18. Interest for the broken company is waning, after Salesforce ended expressing its interest. When the company reports on October 27, what will it mean for the stock's value?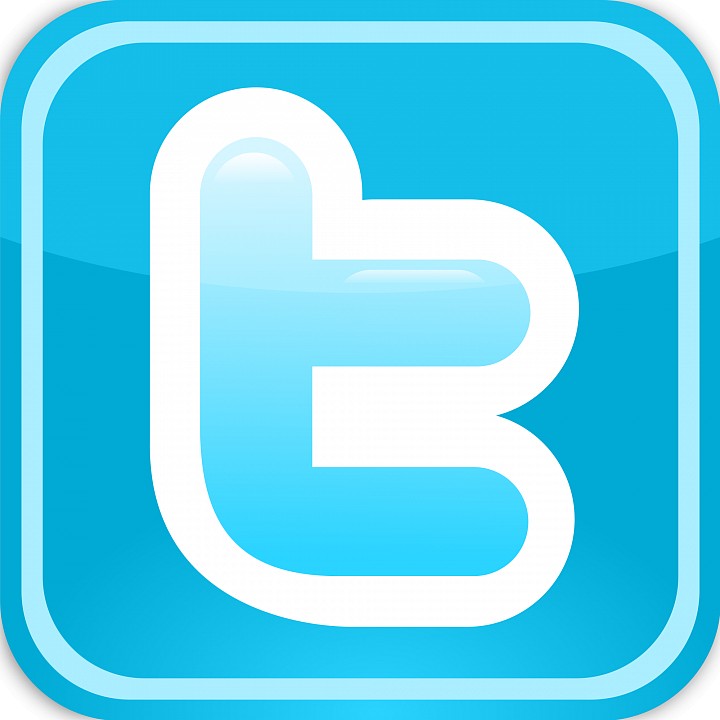 Investors should look at the other side of the fence: Salesforce's stock is recovering on news it will not bid on Twitter. $70 marked the bottom, with the stock likely making a run back to the $80 level.
On its own, Twitter's stock is fairly valued at these levels. The partnership with the NFL has yet to bear fruit. In a few months' time, the stock may move higher only if advertising revenue improves and user activity grows.
New CEO needed
Twitter shareholders are suffering because the CEO is only at the company half the time. Unless the CEO commits full time, business will continue to underperform below its potential.
Facebook (FB) is trading on the markets at an all-time high. Microsoft (MSFT) is too. It is getting rewarded because it is monetizing on the cloud. Twitter has a powerful technology and is recognized. It, too, must monetize on its strengths soon, otherwise investors will lose interest and the stock will keep falling.