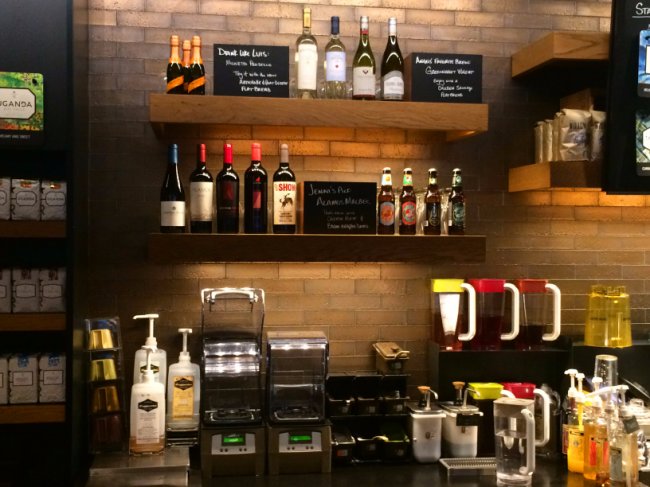 (Hollis Johnson/Business Insider)
Good morning. Here's everything you need to know in the world of advertising today.
1. McDonald's has apologized for running an ad campaign that strongly resembled a series of photos that had gone viral a month earlier. McDonald's said: "This shouldn't have happened and, with our agency partner, we're working to find out how it did."
2. Saving money on your TV bill by cord-cutting is not nearly as easy as it sounds. Despite media stocks taking a hammering of late, we're still a long way away from the TV industry getting totally creamed by the internet.
3. Michael Jordan wants $10 million because a defunct grocery store used his name in a steak ad. The closing...
More