Russia did not deny the fact that it is sending military equipment to Syria, and it will continue to provide assistance to Syrian authorities, according to Maria Zakharova, the spokeswoman of the Russian Foreign Ministry.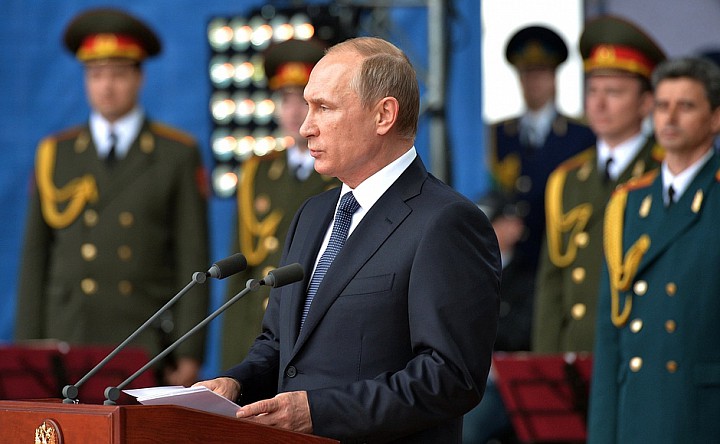 In an interview with RIA Novosti on Monday, Zakharova emphasized that Russia never concealed that it is providing military aid to Syria.
According to her, Russian Foreign Minister Sergei Lavrov confirmed to U.S. Secretary of State John Kerry that Russia is supporting Syria's fight against terrorism.
Zakharova said, "Lavrov confirmed that such assistance has always been provided and will continue to be provided and that the Russian side has never hid the fact that it is supplying military technology to the official Syrian authorities in support of their fight against terror."
She added that the Russian Foreign Minister encouraged the U.S. Secretary of State to support his initiative of launching an anti-terror coalition with the Syrian government and opposition.
Furthermore, Zakharova said Lavrov failed last month to persuade Saudi Arabia and the Syrian opposition leadership to support his planned coalition against terrorism.
Russia is facing security issues in its North Caucus region, where Islamist insurgency is growing. The Russian government has a legitimate concern about ISIS. Hundreds of Russians already joined ISIS and vowed to attack Moscow due to its longstanding support for the Syrian...
More