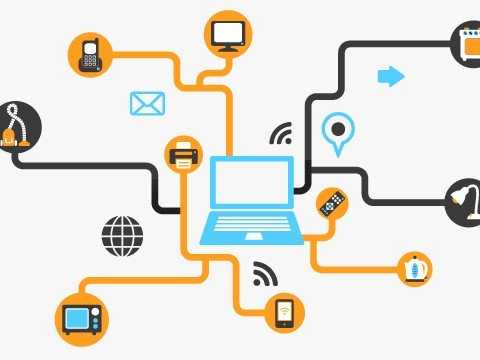 At the Worldwide Developer Conference on June 2 in San Francisco, Apple (NSDQ: AAPL) is said to be unveiling its new "Smart Home" software platform.  The platform will turn the iPhone into a remote control that could operate almost anything in the home from lights, security system, appliances to electronics.  
This is the first of the big tech companies to introduce a mainstream product that will usher in the much talked about internet of things.  Apple seems to be racing to get out in front of their competitors Google and Samsung.  Apple's integrated system seems to be the most logical and easiest way to implement the rush to smart home technology. 
Google (NSDQ: GOOG) took a large step when they acquired Nest Labs for $3.2 billion back in January.  Nest Labs is the maker of internet-connected thermostats and smoke alarms.  Samsung has its collection of Smart Home refrigerators, washing machines and TVs that can be controlled by smartphone.
According to many analysts, this is going to be a big year for Apple's product line as they are expected to be introducing an updated Macbook, iPhone, iOS and Apple TV.  We'll keep an eye on the Worldwide Developer Conference in case Apple decides to do a surprise release of another product.