This news is delayed. Get access to this information before it is priced into the market with a real-time news feed for only $1.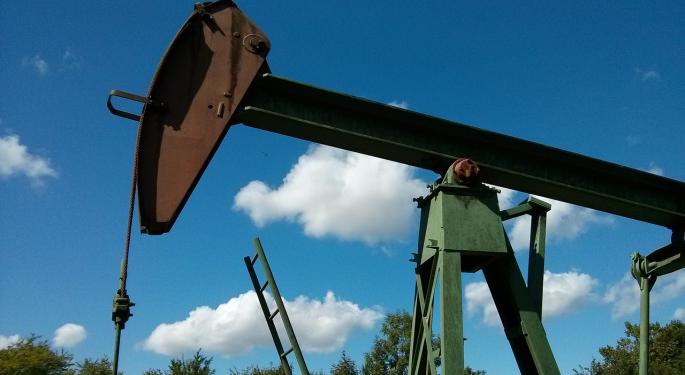 At the end of a week in which there seems to be very little cause for optimism among crude oil bulls, Dennis Gartman decided it's finally time to go long oil. WTI crude oil prices hit six-and-a-half-year lows and shares of the United States Oil Fund LP (ETF) USO 0.97% hit all-time lows this week following news of a surprise build-up in U.S. inventory levels and weak Chinese manufacturing numbers.
However, Gartman explained why he now believes...
More