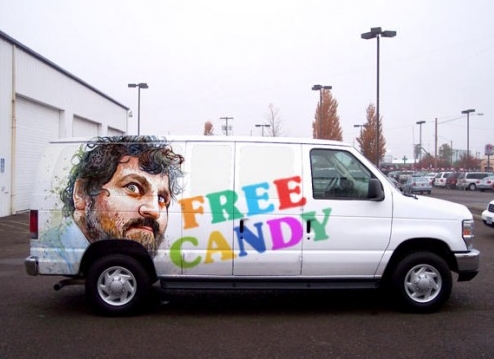 "Credit card issuers are feeling a lot better about the economy and their position," said Bill Hardekopf, chief executive of LowCards.com, a credit card comparison website. "They want to generate some new business."
Curtis Arnold, founder of CardRatings.com, said it's part of a pattern of banks relaxing credit standards after years of tight restrictions imposed by regulators after the financial crisis.
"Slowly, issuers have gotten more and more aggressive, not just with credit-line increases, but with lower rates, lower fees," offering longer periods with zero percent rates and the like, he said.