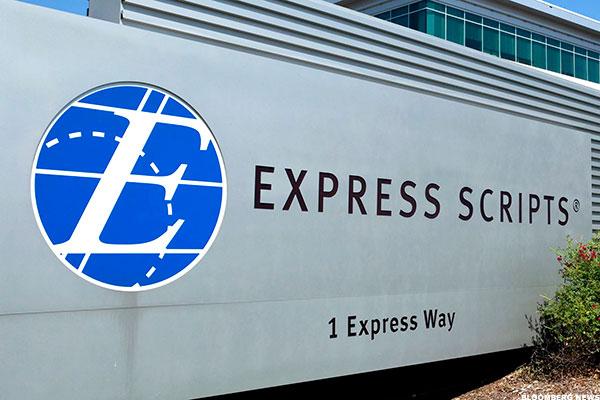 Express Scripts (ESRX) stock is down 13% this year after a 15% bounce off the bottom, but it's hard to see this stock climbing much higher.
Last Monday, Express Scripts reported second-quarter fiscal 2016 earnings and updated guidance for the third quarter. The company reported adjusted earnings of $1.57 per share, in line with the consensus, but revenue fell 0.9% to $25.22 billion. Net income was up 20% to $720.7 million.
Adjusted claims of 315.3 million were down 2% vs. management's...
More