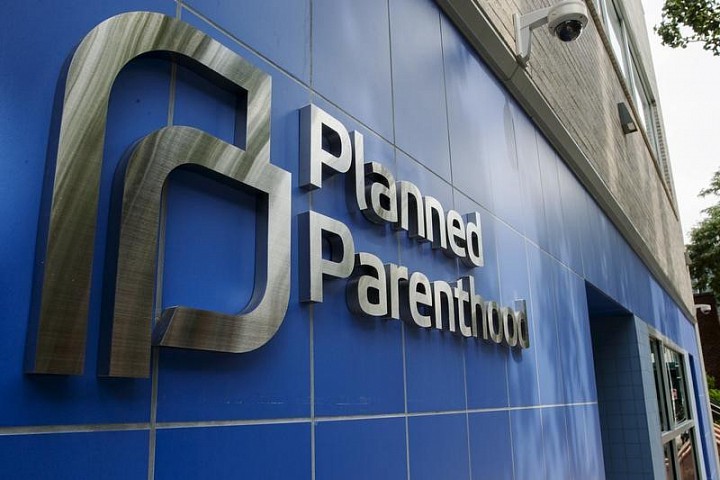 By Ginger Gibson
WASHINGTON (Reuters) - An influential conservative group is calling on Republican presidential candidates to vow they will veto any future funding for women's healthcare provider Planned Parenthood, which is under fire from abortion opponents.
In a letter seen by Reuters that is being sent to all party hopefuls in the 2016 White House race, the ForAmerica advocacy group asks candidates to make "a firm commitment" to starve Planned Parenthood of federal funding.
ForAmerica Chairman Brent Bozell - who has personally endorsed Republican Senator Ted Cruz for...
More