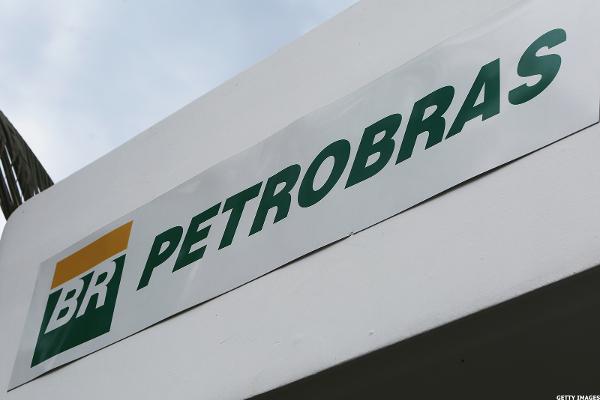 NEW YORK (TheStreet) -- Shares of Petrobras (PBR) are down 1.57% to $8.26 in after-hours trade after the Brazilian government announced that it had no plans to privatize the state-run company, Reuters reports.
Petrobras' CEO Pedro Parente said the government is still deciding whether to sell its controlling share in several units to help improve the company's finances.
"I want to leave my opinion very clear, I don't believe Brazilian society is mature enough to even discuss privatization," Parente said today.
Petrobras is behind in its divestment program and still...
More