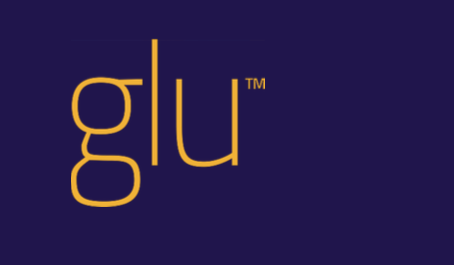 Stocks to watch on Tuesday:
Nvidia (NVDA) - after a big rally on Monday, the market cap is back to $100 billion. Last quarter revenues were only $2.2 billion. Do the math if you want to buy up here.
Fitbit (FIT) - the wearable device stock is interesting at $5.50. The stock is mostly a call option on growth in the category and the potential for the smartwatch coming out before the holidays to surprise on the upside.
Blue Apron (APRN) - Jana Partners taking a position after agitating Whole Foods Market (WFM) is noteworthy. Blue Apron is a similar call option on the meal-kit delivery market though one might one to wait for further shakeout in the stock and sector.
Glu Mobile (GLUU) - 52 week highs aren't likely to hold this mobile-game developer from rallying further. Glu Mobile only trades at an EV of about 1.1x bookings. The stock only has a $400 million valuation and is now more consistently delivering growth without requiring new hit games that the market will continue to value.
Click on the Sign in/Sign up button in the top right corner to join for free to comment on your stock moves for tomorrow.
Click on the Follow button to get daily blog posts from Out Fox The $treet.
Disclosure: Long GLUU