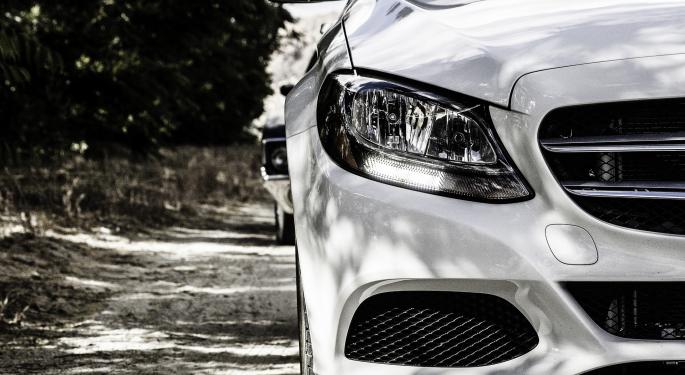 Mobileye NV MBLY 12.54%'s stock plunged more than 13 percent Tuesday morning after the company said its partnership with Tesla Motors Inc TSLA 2% will not be extended. The Israel-based developer of advanced driver assistance systems and autonomous driving technologies, supplied Tesla with a processor for use in its cars called the EyeQ3.
Mobileye's stock was hard hit following the conference call. The company reported its Q2 earnings in which it earned $0.17 per share on revenue of $83.5 million - exceeding Wall Street's expectations of $0.15 per share on revenue of $77.3 million.
John Rosevear, a senior analyst with The Motley Fool,
https://twitter.com/jrosevear/status/757943486888996864
that Tesla represents just 1 percent of Mobileye's total sales. He added that Mobileye's CEO, Ziv Aviram, couldn't confirm the figure, but it's close.
Mobileye's Deep Portfolio Of Clients And Partners
Mobileye entered into an agreement with BMW and Intel Corporation INTC 0.22% to jointly cooperate and develop driver-less car technologies.
Analysts at CLSA speculated that the agreement would mark the automotive industry's "first-ever production commitment towards driverless shared mobility." The analyst maintained a Buy rating on Mobileye's stock with a $58 price target.
Here are some of the more notable headlines which support the thesis that Mobileye's portfolio extends beyond Tesla:
© 2016 Benzinga.com. Benzinga does not provide investment advice. All rights reserved.