Apple Inc. (NASDAQ:AAPL) is planning to redesign its stores according to some leaked documents. These will be next-gen stores that will feature glass panels from floor to ceiling. The roof of the stores will be such that natural light can easily filter from above.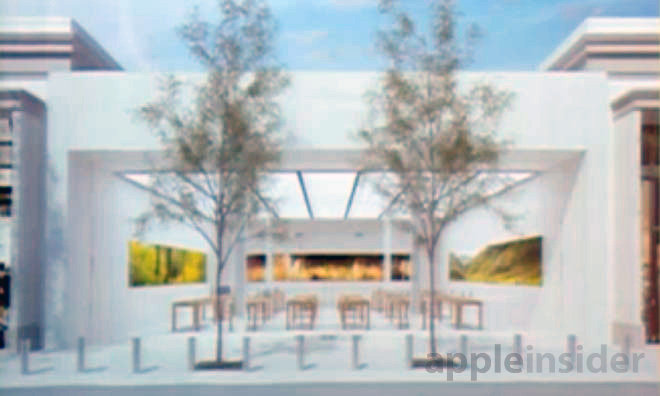 Apple has big plans for its stores
Apple's next-gen stores will be designed in such a way that the product tables can be seen from the street itself. The store includes a facade made of lighter natural granite and has a simplified interior layout. Michael, a reader of Apple Insider, was the first to discover a presentation made by Apple to local government officials.
Apple's first...
More