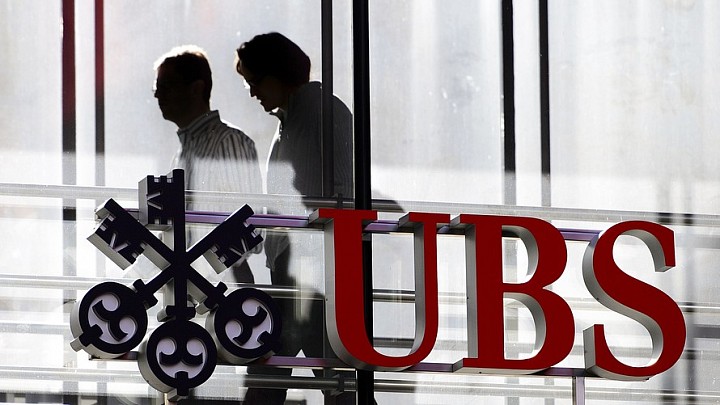 European stocks were swept lower Friday, with Swiss bank UBS Group AG among decliners in the wake of its financial update, and the selloff was pushing the market toward a weekly loss.
The Stoxx Europe 600 SXXP, -1.07 dropped 1% to 378.58, as no sectors advanced. The index on Thursday slipped 0.1% at 382.32 after a choppy session.
"European markets look set to end the week on a softer note after a weak Asia session and some late profit-taking in the tech sector heading into the U.S. close, which saw both the S&P 500 SPX, -0.10 and Nasdaq COMP, -0.63 close lower on the day," Michael Hewson, chief markets analyst at CMC Markets UK, wrote.
"We've seen a veritable earnings bonanza from the tech sector over the past week or so with Netflix, Alphabet and Facebook surprising to the upside, so hopes were high that Amazon would follow suit."
After U.S. trading closed, e-commerce behemoth Amazon.com Inc. AMZN, -2.58 posted a larger-than-expected drop of 77% in second-quarter earnings, hurt by the company's spending.
European technology shares FX8, +1.02 slid a collective 1.4% on Friday.
Meanwhile, the banking sector was in focus with a stack of earnings reports coming from the sector.