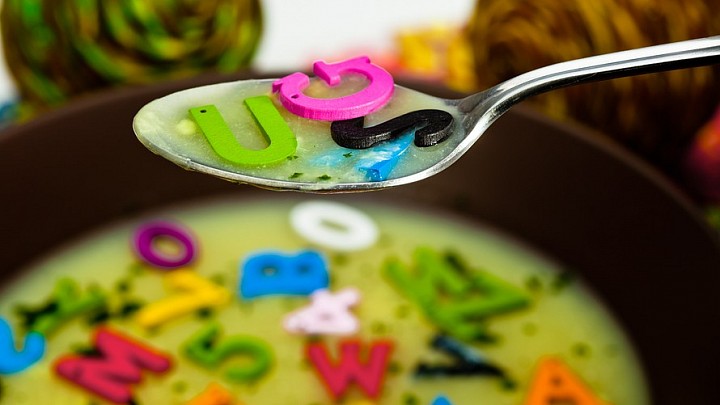 As it gears up for a second-quarter earnings report scheduled for Monday, Alphabet Inc. is already accounting for a $2.74 billion hit and may be preparing to reveal some long-awaited numbers.
The European Union's antitrust regulator fined Alphabet GOOG, +0.49% GOOGL, +0.17% the record charge at the end of June after finding that Google promoted its own shopping service above others in its search results. Though the company is still considering an appeal of the ruling, it says it will recognize this charge in this quarter's results.
The fine is not tax-deductible, so it will reduce Alphabet's net income and earnings per share data by the full amount, the company says. Alphabet changed the way it reports earnings last quarter, focusing on GAAP earnings instead of non-GAAP results, which had factored out stock-based compensation.
The move to GAAP earnings arrived amid a larger push from the U.S. Securities and Exchange Commission to standardize earnings across companies and paint a better picture of a company's true financial health. Alphabet will now move from that change to new revenue-recognition rules that could have more effects, including potentially forcing the company to finally break out its YouTube revenue.
Don't miss: An obscure accounting change could boost Amazon, Starbucks, Wal-Mart profits by hundreds of millions of dollars
In all of its prior earnings reports, Alphabet has combined YouTube's results with Google search and other advertising. The new revenue-recognition rules—which take effect in January but are already being implemented by some early adopters like Microsoft Corp. MSFT, -0.58% —call on companies to report revenues the same way they are being reported to the chief decision maker at the company, said Tom Selling, publisher of The Accounting Onion. YouTube's revenue is likely...
More