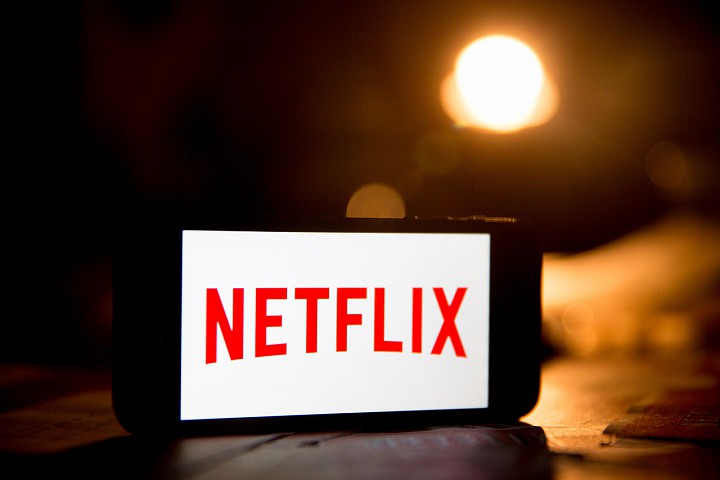 Netflix (NFLX) reports quarterly results on April 18. The company is throttling where possible to help lower customer consumption of data.
It will raise the monthly for 'grandfathered' accounts from $7.99/mo to $9.99/mo. This is for those who want to use more than one device (source: Quartz).
Key metric: subscriber growth.
Chances are good the cord cutting phenomenon - at Verizon and AT&T's cost - is a trend that will continue. Having Netflix, Hulu, and Amazon Prime replaces traditional cable for many.
Agree or disagree? Buy Netflix ahead of earnings report.