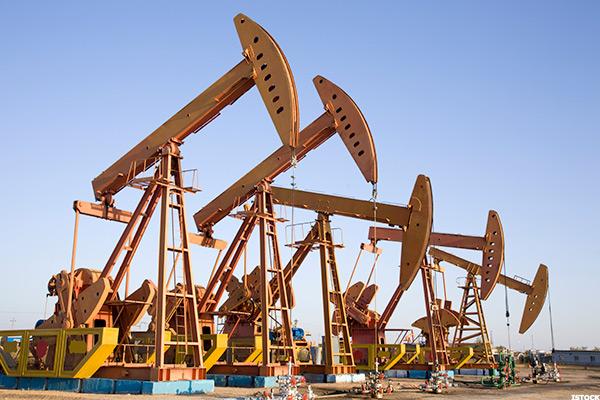 Diamondback Energy (FANG) said Wednesday it agreed to buy oil and gas properties and related assets in West Texas' Southern Delaware Basin for $560 million, signifying a new operating area for the company.
The Midland, Texas-based company didn't reveal the name of the seller, but a source said it was Natural Gas Partners-backed Luxe Energy. None of the parties responded to requests for comment.
NGP committed $500 million to Austin, Texas-based Luxe - led by former Burlington Resources and Brigham Exploration executives - in May of last...
More