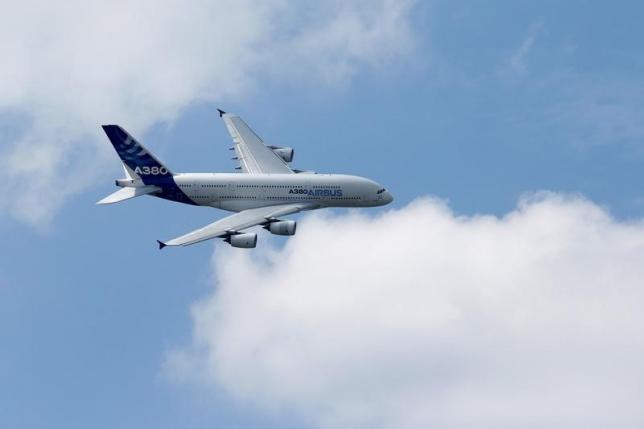 Airbus is delaying the delivery of Russian carrier Transaero Airline's first A380 superjumbo, according an Airbus spokeswoman. According to the spokeswoman "The contract is still in place" she also added, "We are looking at rescheduling the delivery of the first place, which was planned for this year."
She did not give any specific details of the new delivery schedule. An Airbus executive said the delivery delay was no big surprise given the turbulence in the Russian market.
Transaero ordered four of the superjumbo jets. The delay will not affect Airbus' plan to breakeven on the A380 program this year.