Comment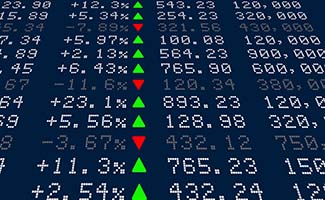 Akamai Technologies Inc. warned its core profit could decline this quarter as its biggest Silicon Valley customers invest more in their own network infrastructure.
Shares dropped 11% to $51.70 in after-hours trading as the company warned its margins could also come under pressure as prices for some customers decline.
The Cambridge, Mass., company blamed a revenue pullback from its biggest technology customers like Apple Inc. and
Inc. as they channel more data through their own systems rather than outsourcing the job.
"The worst of that is by and large behind us," Chief Executive Tom Leighton said in an interview. Even with the pullback, Mr. Leighton said, the company expects overall sales to pick up in 2017. "It's important...
More