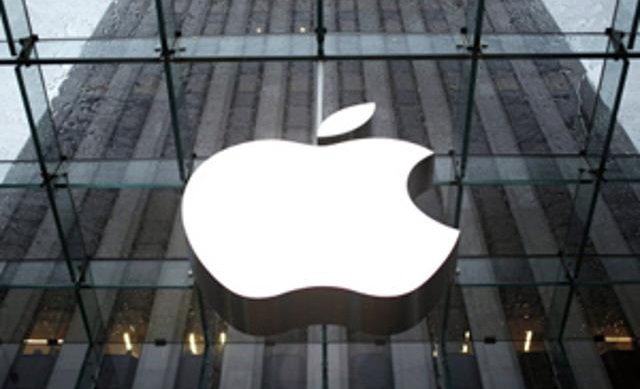 With Apple trading just shy of all time highs (and with a quarter trillion in cash on the books), the market was wondering if AAPL can once again surprise to the upside ahead of the all important iPhone 8 quarter, as well as provide some guidance what it plans to do with its cash hoard. And while, there was no explicit guidance on the now $260BN+ in gross cash, Apple has surged after hours on the strong top and bottom line beat, and just as strong guidance, despite a small iPhone sales miss in the current quarter.
Apple (AAPL) reported Q3 earnings which beat on both the bottom line and top line while missing modestly on iPhone sales, as Apple sold 40.0 million iPhones, just below the 40.1 million expected, if 1.5% higher than a year ago, despite also missing on ASPs (which came in at $606, below the $628 expected) while Chinese revenues disappointed once again declining by 9.5% Y/Y. However, the silver lining, and what most appear to be focused on was Apple's strong forecast, with the company forecasting $49 billion to $52 billion in revenue for the upcoming, critical quarter, a range that was well above sellside consensus of $49.12 billion, suggesting Apple is quite optimistic about the upcoming iPhone 8 product launch.
Earnings of $1.67 were higher than the $1.57 expected, on revenue of $45.4 billion, which also beat expectations of $44.9 BN, and 12% higher than a year ago.
Also helping AAPL this quarter was an unexpected boost from iPad sales, with Apple selling 11.4 million...
More