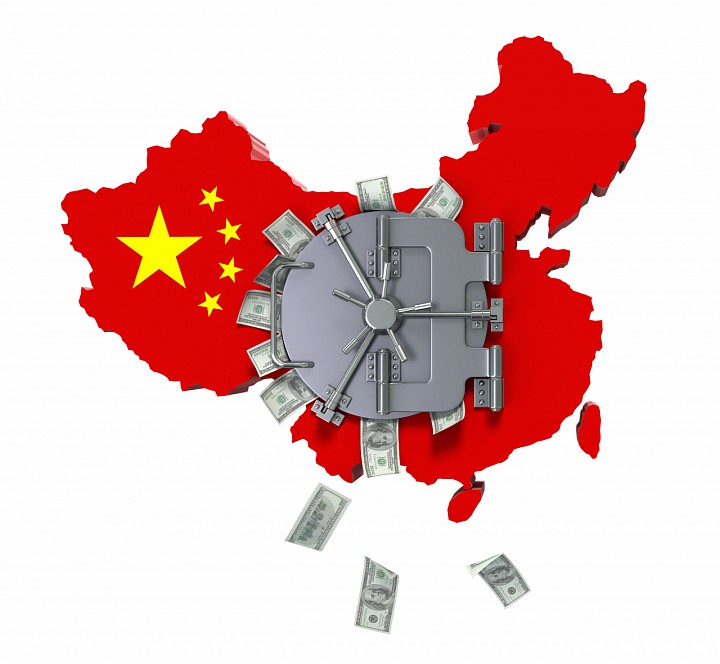 China has been selling Treasurys to finance its foreign exchange interventions.

China is still the leading holder of U.S. Treasurys with $1.24 trillion in holdings in July but the country is estimated to have sold at least $30.4 billion in a span of one month as it aggressively intervened in the foreign exchange market to prop up the yuan, according to data released on Wednesday.
"The headlines regarding Chinese selling of Treasurys were most prolific in August, especially following the devaluation of the yuan in mid-August. This data suggests that they were ramping up liquidations before making the announcement," Ward McCarthy, chief financial economist at Jefferies, said in a report.