No easy path for women, venture capitalist says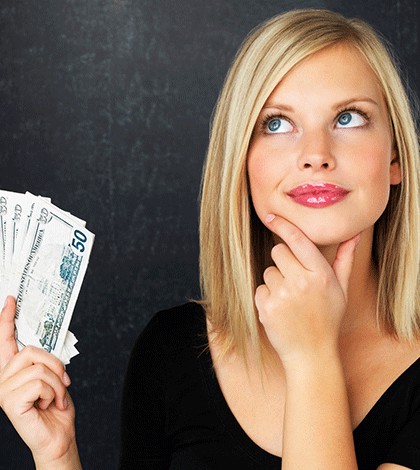 John Doerr, one of the most successful venture capitalists and a self-professed champion for women in technology, admitted Wednesday during testimony in his firm's sex-discrimination trial that there is no easy path for women to succeed in Silicon Valley.
"It is too hard for (women entrepreneurs) to get funding" and hence very few women become venture capitalists.
The topic of sexism looms over Silicon Valley during the trial, and Doerr expanded on his thoughts about women in tech in response to questions from everyday people, not lawyers. Jurors' questions, read by Judge Harold Kahn each day, touched several times Wednesday on broader themes of gender equality, and the storied investor responded at length.
Doerr said one reason it has been hard for women to break through in venture capital is "you can't learn it from a school." Successful investors learn by doing, and the pool of qualified candidates grows gradually.
Asked to describe the venture-capital community, Doerr called it "largely male" and said "they compete furiously to be in whatever the next big thing is."
An expanded version of this report appears on WSJ.com