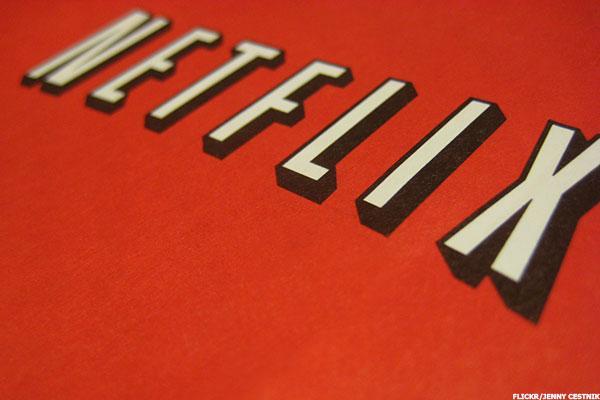 Okay, let's say this loud and clear: regardless of all the negative vibes ensnaring Netflix (NFLX) , there's zero sense in selling shares of the world's leading Internet television network.
It's true concerns about subscriber growth and increasing competition are doing the rounds, but we'll reiterate the essentials. Netflix is no push-over and has enough ballast to keep going for a long time to come: a massive subscriber base, a clutch of strong brands, great pricing power, and a smart business model.
Add all this up and it translates into big profits. We don't think Netflix...
More